Services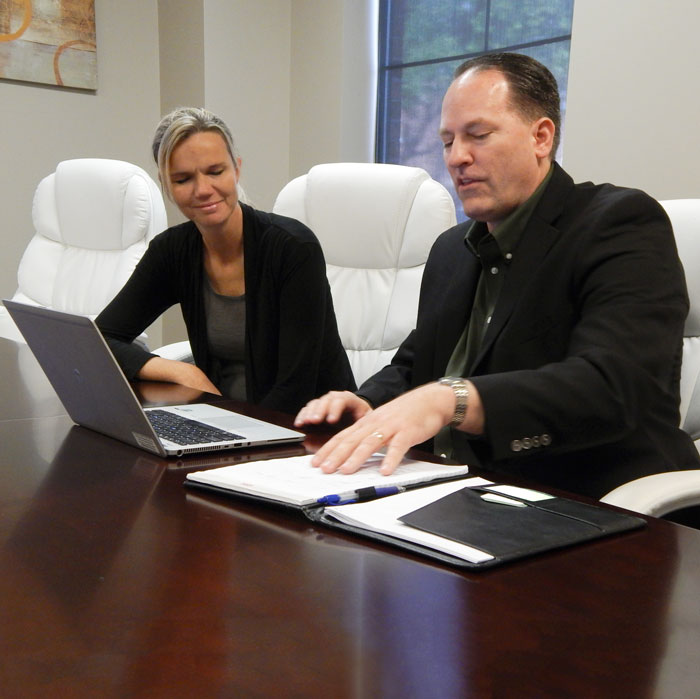 My Service Offerings & Value Proposition
My specialty is bringing order to chaos. I work in the details to help complete large tax projects accurately and on time, and my deliverables are clean, logically organized, tightly referenced, and easy for reviewers to follow. The combination of my skill, experience, and rate offers tremendous financial value to tax leaders. And, because of my expertise and organizational skills, I provide tax leaders with a substantial return on their time by only requiring a minimal amount of direction to get things done.
Refer to my About page and LinkedIn profile for more information on my background and experience, and see below for representative accomplishments. My Rates page has an overview of engagement logistics. I hope to have the opportunity to work with you, to gain your confidence, and to become a valued member of your team!
Tax Contractor | Tax Loan Staff - Representative Skills & Accomplishments
Following are examples of my accomplishments as an independent tax contractor.
I designed and prepared a tax reform-related cash equivalents calculation that covered 100+ foreign entities and exceeded $1B.
I re-engineered, streamlined, and validated for audit a complex Excel model of a $14B merger transaction.
Using Corptax, I assisted with a large-scale 5471/8858 tax compliance project.
I completed one-off E&P computations for 100+ foreign entities in a single, cleanly prepared workbook.
I designed, created or redesigned numerous models and templates, and I improved other previously existing processes to make them more efficient to prepare and more intuitive to review (which strengthened SOX controls).
I have responded to numerous tax compliance and planning external needs lists, IDRs, Big 4 audit inquiries, and I have completed many other ad hoc projects.
These accomplishments have demonstrated the following skills:
I expertly use software tools (Excel, Corptax, HFM's Smart View, etc.) to complete complex tax projects with large data populations.
I have a thorough understanding of financial accounting, as well as how to extract, validate, and manipulate accounting data directly from the GL for tax compliance and planning purposes.
With client approval and support, I routinely communicate as needed with internal corporate personnel (across departments and countries) and their external advisors to obtain data and information, to resolve or clarify technical issues, and break through bottlenecks to get things done.
I leave things better than I find them by identifying efficiencies and opportunities that save time, generate value, and minimize risk.
See my Rates page for a summary of how to engage me to get the expert help that you need.
General Tax Consulting
While my focus is longer-term corporate tax contractor work, I am open to shorter-term consulting projects as my schedule allows.