Services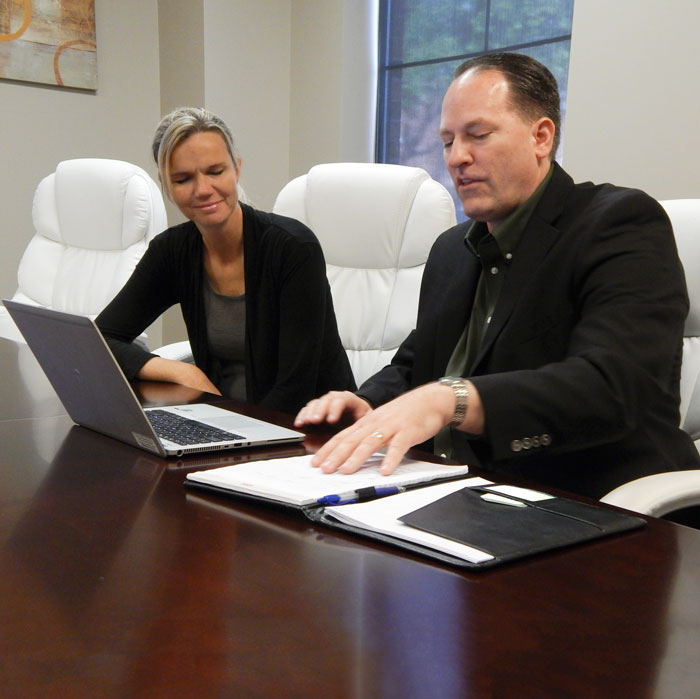 Is it a Challenge to Manage Your Company's Tax Filings and Strategy?
Does the following describe challenges you face in managing your company's tax filings and strategy?
Complexity - Your business is growing and becoming more challenging to manage, and tax issues are becoming increasingly complex as well
Limited Budget - You do not yet have the scale or the budget for full-time internal tax specialists (or not senior ones)
High Fees - The fees you are paying to your external firm(s) for tax services are significant, and the cost continues to grow
Lack of Communication – Your firm completes your tax filings, but does not explain current and future tax issues in ways that make sense and enable you to make knowledgeable, better-informed decisions
Unclear Value - Your current firm proposes expensive tax-related projects, but you are unsure whether the benefits of such projects outweigh the time and cost to implement them
Invest in a Tax Function Analysis to Make Informed Strategic Decisions
I help business leaders to confidently make sound, strategic tax-related decisions. This is primarily done through a tax function analysis, which is a customized, clearly written summary of your company's tax-related issues which can help you to:
Identify and evaluate tax planning alternatives and opportunities
Evaluate, manage, and mitigate tax risks
Understand key drivers of your company's tax profile
Target where to spend limited time and budget resources on tax projects for maximum value
Rationalize and streamline your structure and tax processes
Determine the completeness and adequacy of tax-related workpapers, controls, and other documentation, and identify improvements and efficiencies
Address other tax-related issues you believe are important
Armed with a clear picture of where you are from a tax standpoint, you will be able to make better-informed, well-reasoned, more strategic decisions on where you want to go.
The Value of an Independent Tax Advisor
Why have me evaluate your tax function as opposed to your current full-service firm, or one of their competitors who is vying for your business? As an independent tax advisor:
I have no incentive to push special projects that will be performed by other firms
I am not biased for or against any firm; my purpose is to help you to obtain good service and value by being an objective strategic advisor whose interests are fully aligned with your own
Tax Contractor Services
In addition to serving as a strategic tax advisor, I am available as a tax contractor for longer-term projects and assignments at a rate which is significantly less than those charged by medium-sized and large tax firms to:
Replace a key team member or perform necessary functions until your company can make the right full-time hire
Provide additional capacity during a busy time, such as year-end or a tax deadline
Be a team member of an acquisition or due diligence tea
Assist with a one-time tax project
My areas of expertise are:
Analyzing, building, and optimizing corporate tax functions
Federal tax
Tax provisions/Tax Accounting/ASC 740
International tax
SOX
Structural analysis and acquisition due diligence
Tax return compliance
Research, memos, and serving as a team member on special projects
See my Rates page for information on costs and logistics.