Services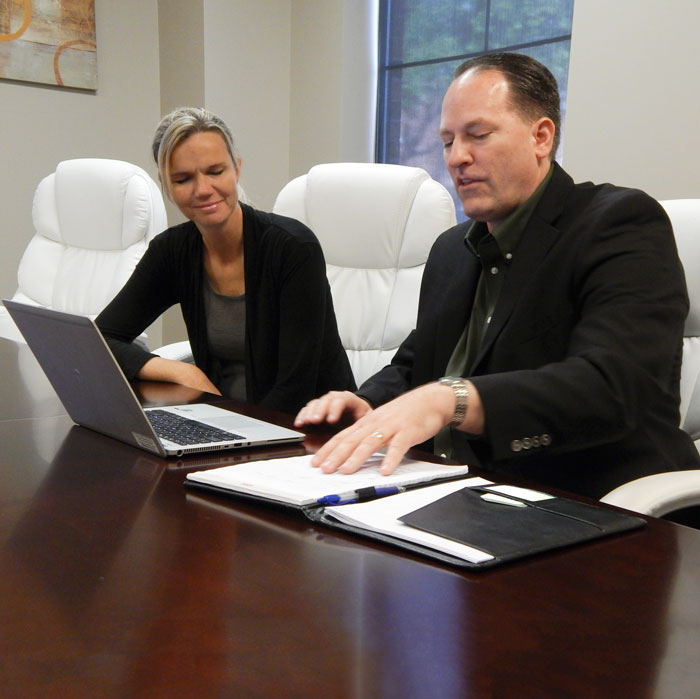 An Overview of my Service Offerings
Based on my public company, private company, Big 4, and Fortune 500 experience, I help business leaders to use limited time and consulting budgets to maximize value, minimize risk, and to make well-informed tax decisions by offering corporate tax services in the following areas.
Tax Contractor | Tax Loan Staff
Part-time or Fractional Tax Director
International Tax Advisory Services
General Corporate Tax Consulting
See below for further details on these service offerings. Refer to the About page and my LinkedIn profile for more information on my background and experience. See the Rates page for an overview of engagement logistics. I hope to have the opportunity to work with you, gain your trust, and to become a valued member of your team.
Tax Contractor | Tax Loan Staff
I am an independent tax contractor/tax loan staff with Fortune 500 experience, serving as a resource to help management flexibly and cost-effectively complete tax compliance, tax provision, tax planning, acquisitions, reorganizations, divestitures and other special projects.
I offer senior level experience at competitive rates that allow me to work in the details while providing exceptional value.
I am highly proficient using software tools (Excel, HFM, Smart View, Corptax, etc.) to complete tax projects that have large data populations.
My deliverables are clean, logically organized, well-referenced (for SOX compliance), and easy to review.
I have a deep understanding of financial accounting, as well as how to extract accounting data at the base level for tax compliance and planning purposes.
I am adept at identifying efficiencies and opportunities that save time, increase visibility, and minimize risk.
I am an expert tax researcher with experience addressing and writing up a wide range of issues (federal, state, international).
I have the experience, knowledge, and ability to work with minimal guidance and direction, but I also have a track record of successfully collaborating with other team members.
I travel as needed, but I am also set up to work remotely to save time and expense.
See my Rates page for a summary of how easy it is to engage me to temporarily get the extra help you need.
Part-time Tax Director | Fractional Tax Director
I offer part-time tax director services for small to mid-size companies who need an experienced corporate tax advisor but are not yet ready to hire one full-time. I can work with your current firm, or I can offer end-to-end tax services through partnerships with firms and specialists in my network. With my background and experience, I can help you to:
Get advice on where to target limited time and budgetary resources for maximum value on tax-related projects without the high-pressure sales pitch (I am independent, with no firm marketing goals or revenue targets to answer for).
Understand the tax drivers of your business based on its profile (operations, industry, organizational structure, etc.).
Affordably address international tax issues (see further details below).
Understand how transactions at the accounting level impact taxes at the corporate and at the individual level (for S corporations).
Rationalize and streamline your structure to better prepare your company for growth, an acquisition, or a sale.
Organize and understand data and information at the detailed level to more reliably predict tax outcomes, as well as to identify tax planning and risk mitigation opportunities.
Align tax strategy with other areas of the company: sales, HR, legal, accounting, etc.
Communicate tax matters to government auditors, tax and accounting partners and specialists, in-house and external attorneys, HR professionals, foreign personnel and firms, executives, board members, and those at the ground level whose contributions are critical to success.
International Tax Advisory Services
I advise companies on how to practically and cost-effectively manage the tax-related complexities of their international operations, including the following areas.
Establishing and operating an overseas subsidiary: selection of legal entity type, arranging for local country tax and accounting services, advising on banking set up and logistics, etc.
Permanent establishment
Payments to and from foreign customers, vendors, and service providers
Transfer pricing
Tax treaties
Value-added taxes ("VAT")
Expat tax services
Reviewing the tax-related aspects of sales and purchase agreements with foreign companies
General Corporate Tax Consulting
Drawing from my corporate and international tax background, as well as my experience as a published author, researcher, and instructor (see my Courses page), I offer tax consulting services in a wide range of areas to investment firms and research organizations.